We want to inspire and make Northern Ireland a country of innovators and foster a spirit of scientific exploration for all.
The Creative Learning Centres made up of Nerve Centre, Nerve Belfast & AmmA Centre, have provided cutting edge training, resources and advice to teachers and young people for more than a decade. With the support of Northern Ireland Screen, we have brought Little Inventors to Northern Ireland to help turn the next generation into the superstar inventors of the future!
Latest ideas brought to life
The inventions for rural life challenge
In January and February 2020 The Creative Learning Centres worked with 16 Primary schools across Northern Ireland with a Little Inventors program delivered to over 400 Pupils win Rural Schools looking at crafting innovations to solutions to problems associated with living in a Rural Context in the 21st Century.
Working alongside Local Artists we were really impressed by the Creativity and Innovation displayed by the Pupils.
See the challenge!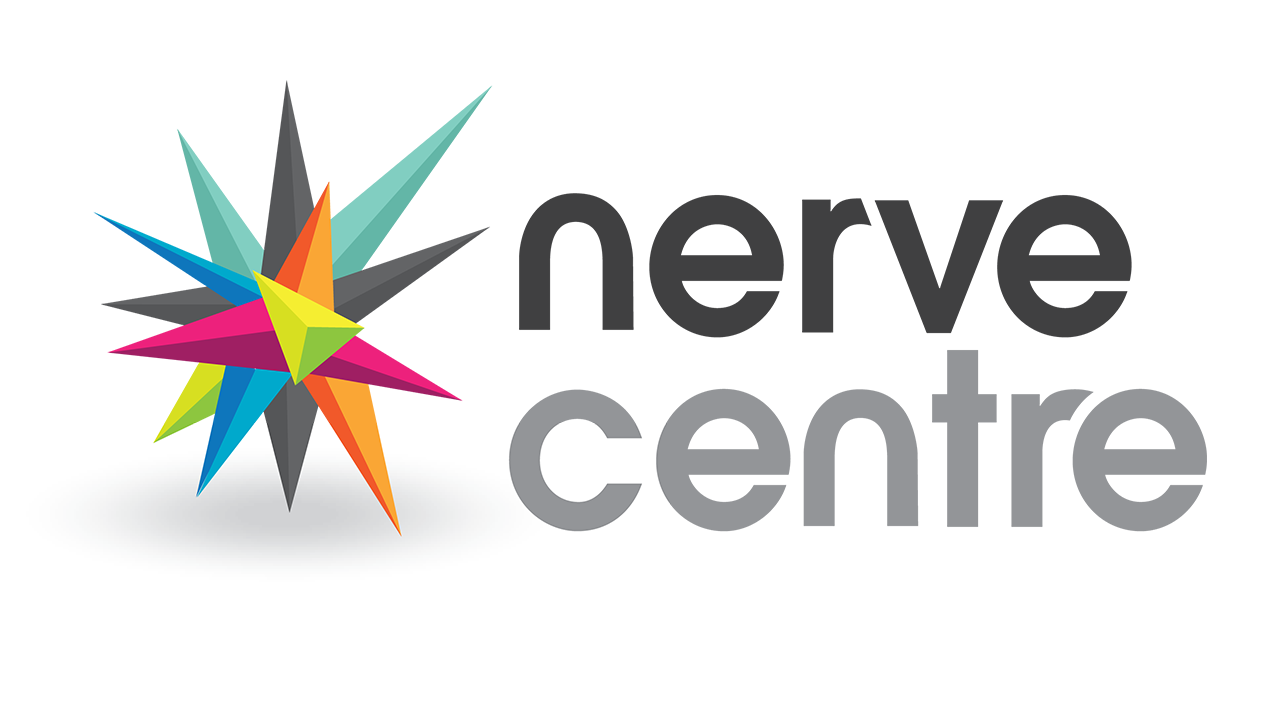 With the support of our partners
With thanks to Creative Learning Centre, Nerve Centre Derry, Nerve Centre Belfast, AmmA and NI screen.